The University of Mississippi
The Intensive English Program is housed under the Office of Global Engagement and is affiliated with the Department of Modern Languages at the University of Mississippi, affectionately known as Ole Miss. With an extensive history of academic excellence, the IEP is proud to call Ole Miss home.
The University of Mississippi is currently experiencing a renaissance unparalleled in its 160-year history. Dramatic growth in its endowment, a huge increase in funding for research, and an explosion of innovative new academic programs make the University of Mississippi one of America's great public universities.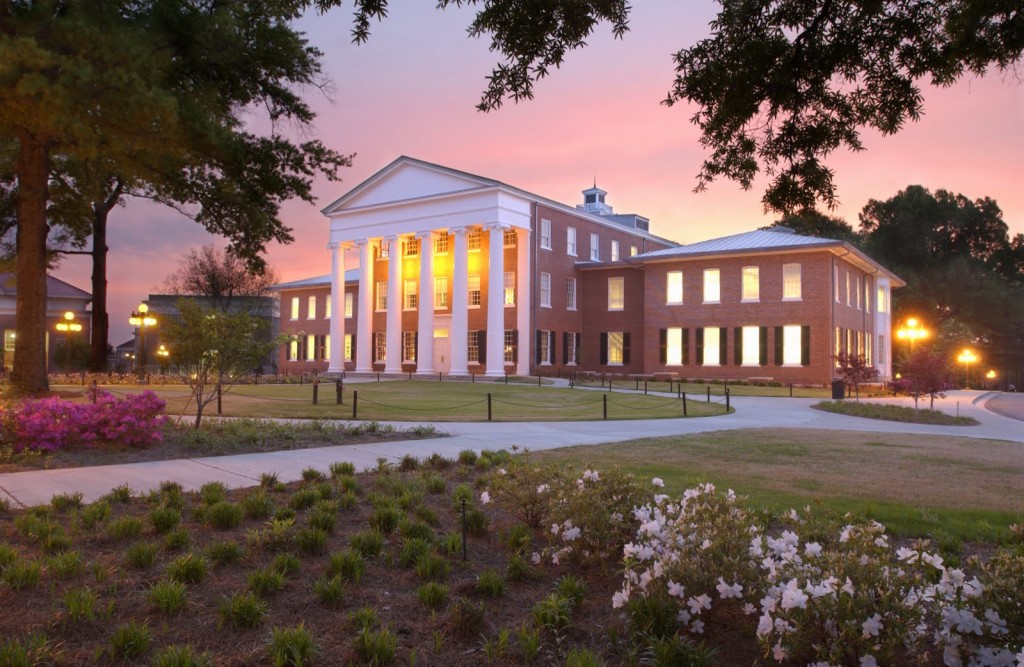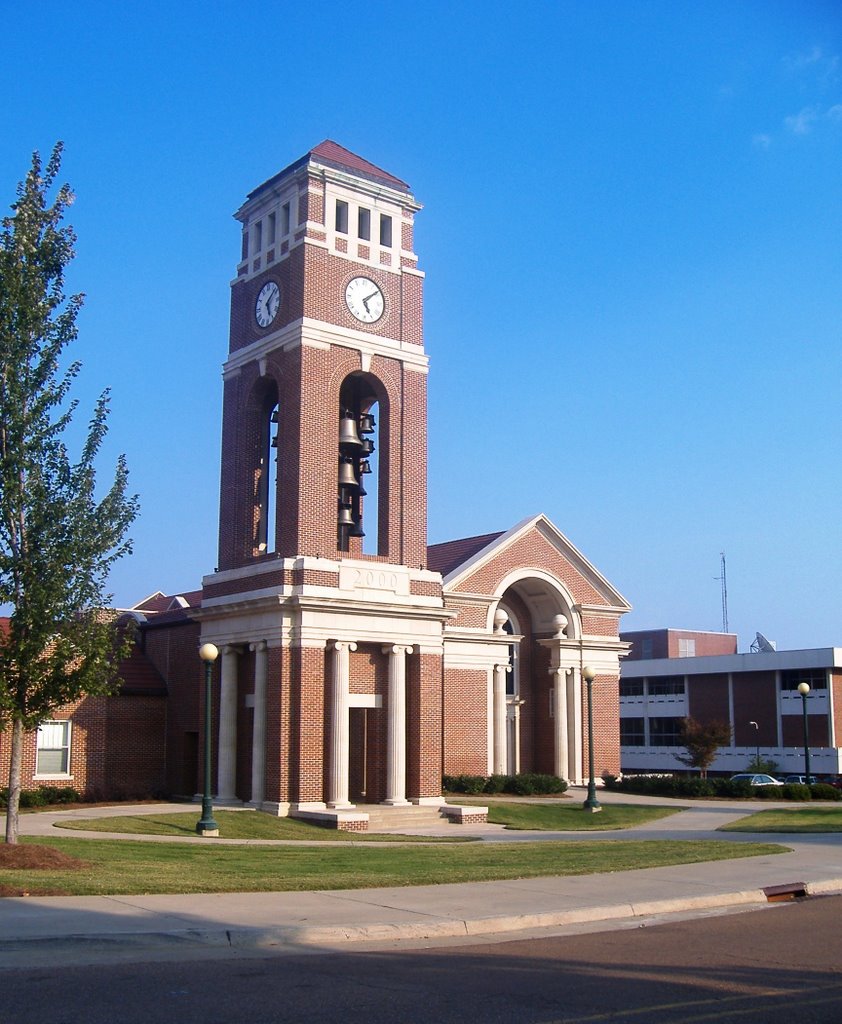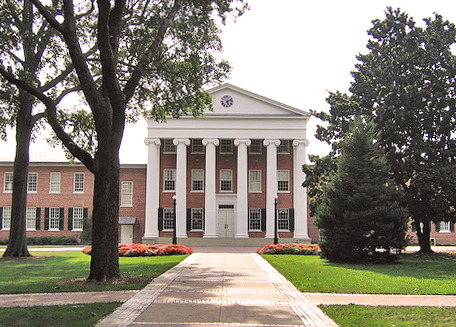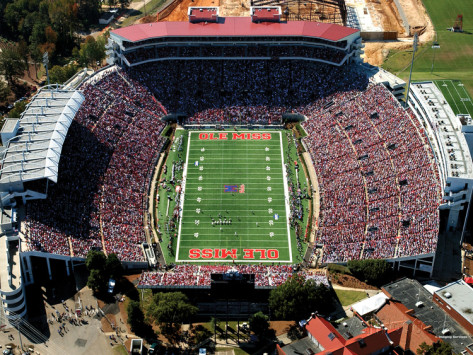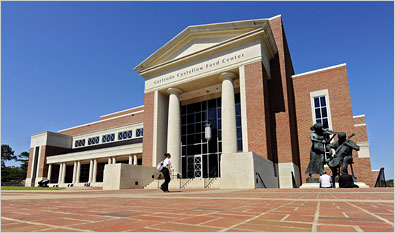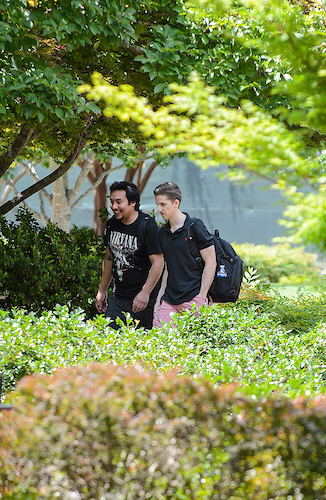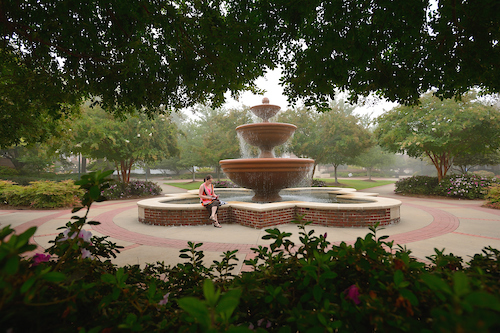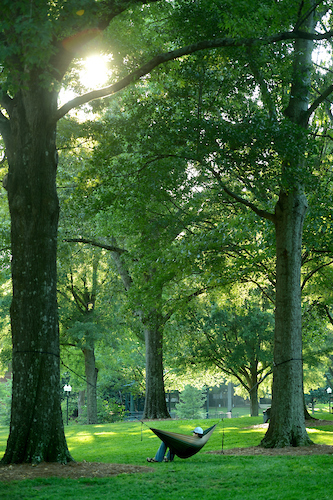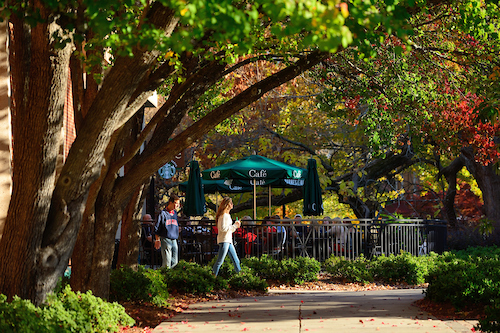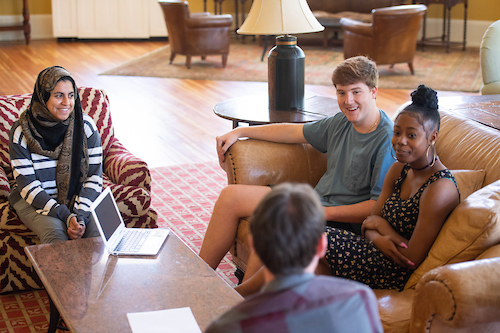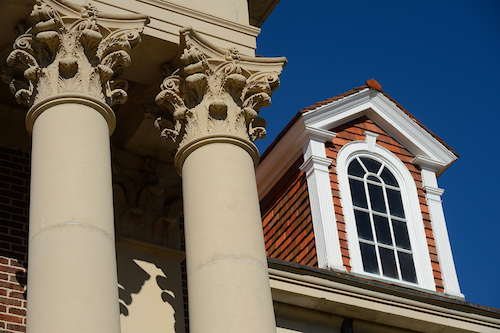 Click Here to learn more about the University of Mississippi
Click Here for a Video Tour of the University of Mississippi